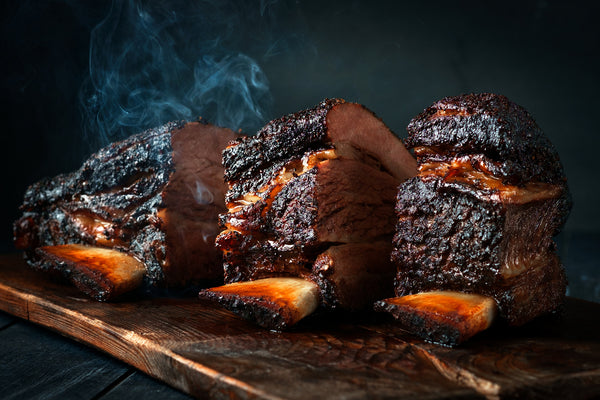 Texas Beef Rub
Our Texas Beef Rub adds a mesquite, smokey and southwest flavor to your favorite cuts of beef, pork and chicken.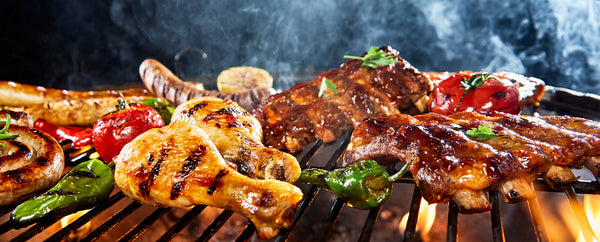 Grilling Perfection
Take your grilling to the next level with our spice blends.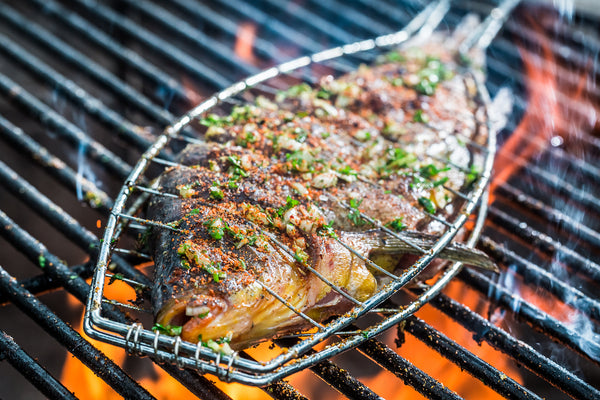 Seafood Flavor
We have some amazing seafood dry rubs and herb mixtures to bring fresh fish, shrimp and more to life.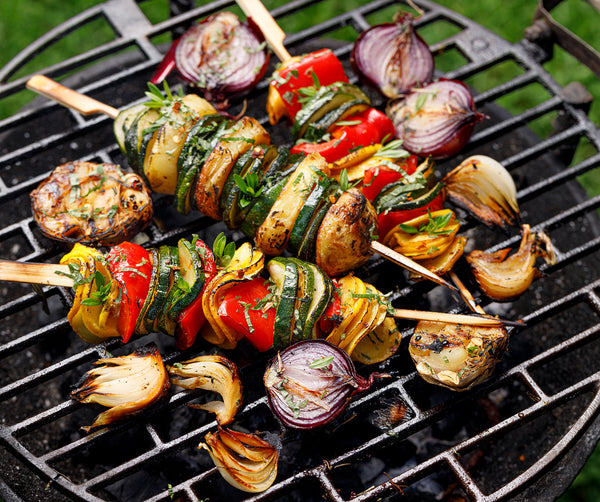 Don't Forget The Veggies
Our BBQ Rubs and spice blends aren't just for meat. Many of them go great with your favorite vegetables.